Did you know?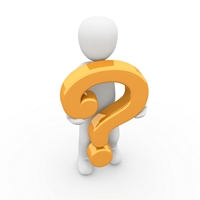 Your building needs maintenance
The Mirawall powder coating is especially suited to the construction industry. The quality it offers ensures a long service life over a great many years.
So why bother maintaining the outer envelope of a building enhanced by our products?
Paradoxically, surfaces that are sheltered get dirty quicker because they are never washed by the rain. These surfaces must be cleaned first.
For it; no need to use complicated products! A simple cleaning with fresh water together with a detergent (pH between 5 and 8) is enough! More regular cleaning is, the more it is easy and inexpensive.
Cleaning frequency depends on the building structure, place of exposure (mountain, sea, industrial area). Doing it combined with washing glass surfaces, the costs are only slightly higher.
Included in preventive maintenance is a great way to prevent any problems before they become visible.
To summarize, taking advantage of window cleaning to wash with clean water the main surfaces of the façade and your building will remain as beautiful as the day it was built!
Some writing about it: NF DTU 33.1 Façades rideaux